Restaurant Deep Cleaning
Perhaps dealing in the food business you have to face serious concerns about cleaning and hygienic demands. Crucial aspects for the success of the restaurant business are maintenance, sanitation, and debris-free cooking space. Natural Pro have experience team of cleaner to provide premium quality restaurant deep cleaning services in Long Beach and nearby areas of California.
To maintain high culinary standards a company has to follow strict rules for a neat clean kitchen and highly active service providers to keep the serving area trash-free. Exploiting the food standards can simply impact the business by making customers suspicious about the quality standards of food.
Experts Team Members
Our highly trained staff is all set to give you valuable advice about customized cleaning plans for your cafes and eatery spaces. An online consultation will help you to make plans about achieving high standards to maintain cleanliness in your professional space. Natural Pro Cleaning has experts to serve you for Long Beach restaurant deep cleaning services.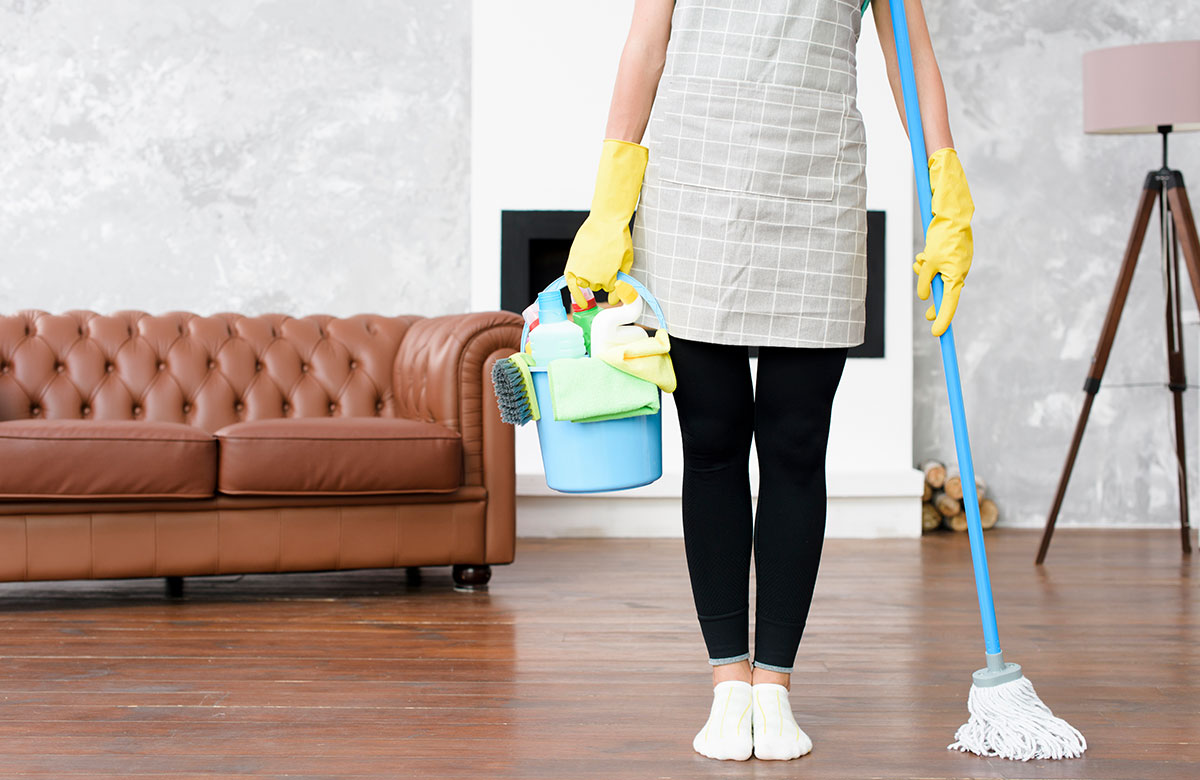 Comprehensive Cleaning Plan
Extensive foot traffic, frequent entries, and food debris can make it critical for the management to adopt a comprehensive cleaning plan. A detailed deep cleaning program is essential to enhance the quality of floor appearance that ultimately ensures the longevity of the flooring interior.
you can make a checklist to keep the interior in the best appearance
General cleaning
Non-resilient and resilient floor maintenance
Waxing and buffing floors
Window deep cleaning
Disinfecting of lavatories
Lavatory supplies checklists
Backhouse equipment cleaning
Mopping and sanitation of hard reach areas
What to expect from Natural Pro Cleaners?
Natural Pro cleaners are focused on all cleaning elements of commercial cleaning providing great attention to detail. We commit to taking care of these jobs while cleaning your restaurant:
Wiping of touch surfaces-Light switches, door handles
Wiping cabinets, electrical appliances, and countertops
Flat surface cleaning-window sills and kickboards
sanitization of interior items
deep cleaning of decorative items
customized cleaning plans for stoves and ovens
Connect us in Emergencies
To support you during emergencies and accidents, Natural Pro has a toll-free number to assist their valuable customers. We are ever ready to provide you seamless service in an emergency as the company may reach you out within 90 minutes after your call to connect. Our customized offer plans can serve you best for restaurant deep cleaning purposes.
Contact Us